TRUST US,
WE'LL TAKE CARE OF IT ALL!
Sigma: The complete IT Solution
Best in Class IT solutions that wont break the bank
Sigma offers a one-stop IT solution for small to medium-sized businesses typically within the M25. From IT services and support, to email, hardware, software, telephony, mobile, cloud services and everything in-between, we offer a hassle free turn-key service. Our no nonsense, straight forward and honest approach has allowed us to forge valuable, trustworthy relationships, many that we have held for over 15 years.



Our clients benefit from best in class security solution at a fraction of the price of less capable systems.
Round the clock monitoring
Our SLA is not a target but always exceeded, our agents monitor your hardware 24/7 for failures and security issues.
in quality, terms and pricing
Sigma Support uses best in class solutions with groundbreaking pricing, our clients have unique needs and each deserves a unique crafted solution for their IT requirements.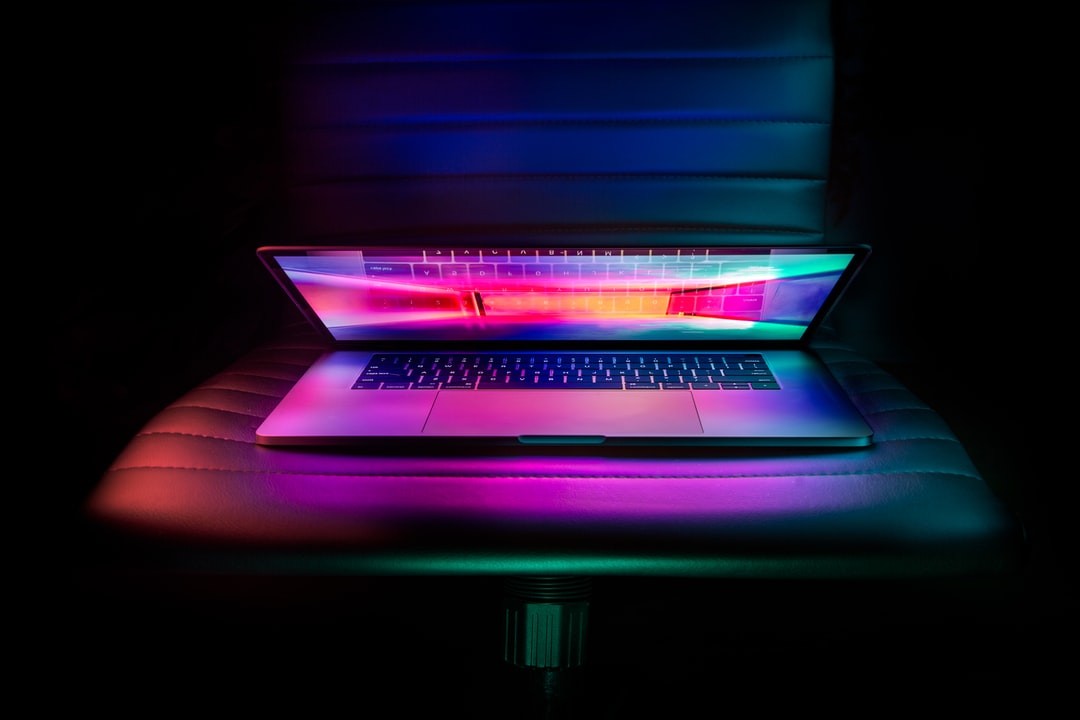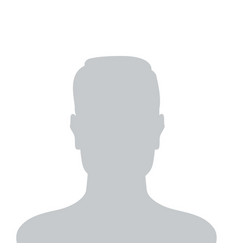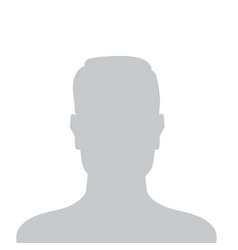 Get personalized configurations and instructions for setting up your mobile phone, tablet or PC.
Protection against Threats
Anti virus, anti malware , employee training,  Protection against phishing, DOS and active penetration testing
Get system updates or restore default data
 for your smartphone or tablet.
We use AWS, Google Cloud Services and Digital Ocean
Our Service level Agreement gaurantees most issues are resolved within 24 hours and crtitcal issues within one hour!
Sigma guarantees amazing performance results and solutions with a customer satisfactory outcome in most cases. 
Sigma collaborates with various companies engaged in different fields, providing brilliant service and best in class solutions.
/** * @var $module \Ucraft\Module */ ?>
Marie Wane

"Expect to have your time and money respected with Sigma Support, I'm beyond satisfied by their service."

Jason Conor

"I approached multiple IT people to solve a printer issue with no success until sigma came along. They simply didnt give up till it was solved. They now run IT at our firm"

Sean Gilbert

"Sigma has been our IT service providor for years. Great experience and great service!"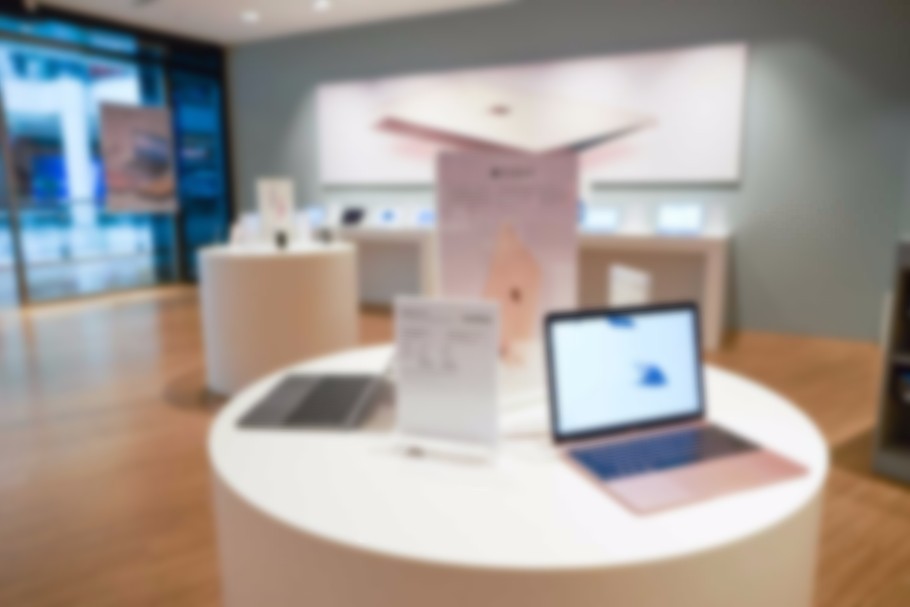 We can implement the right IT solution for you!
Address: Firgate,  36-38 Waterloo Rd, London NW2 7UH, UK